An open standard for storing and sharing fixed-route transit ridership data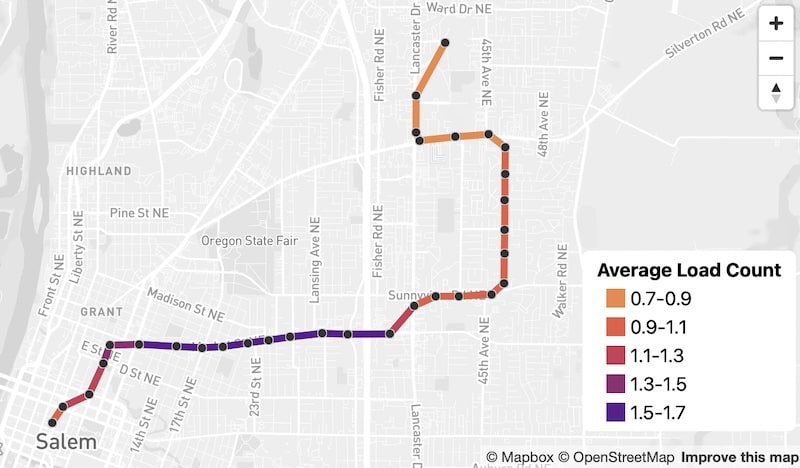 Track Transit Ridership
Answer questions like:
How many people rode the bus/train/ferry last week?
Which routes have the most riders?
What time of day is the busiest?
What are the busiest stops in the system?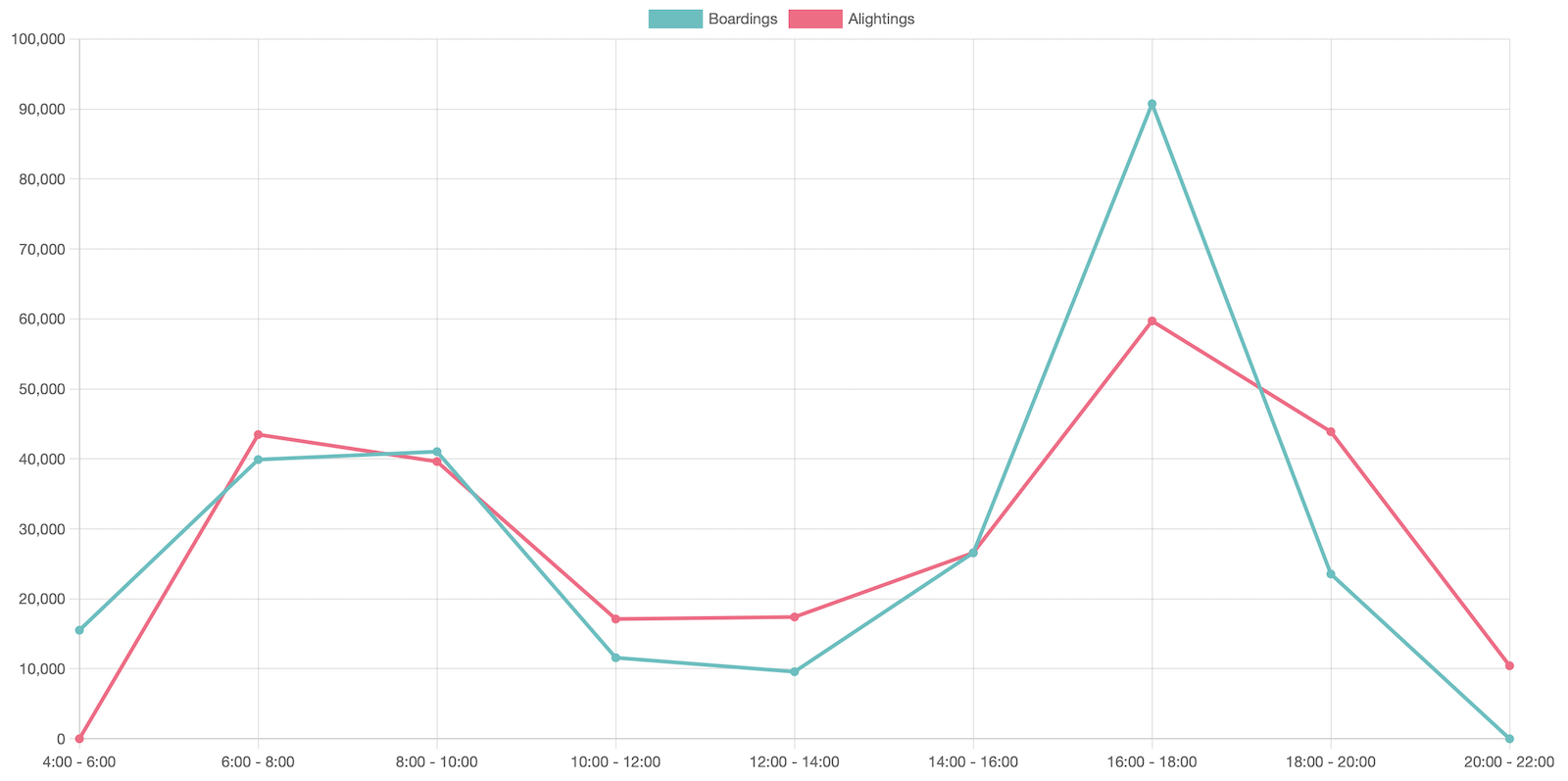 Standardize Ridership Data
GTFS-ride provides transit agencies a standardized way to collect, store, share, report, and analyze their ridership data.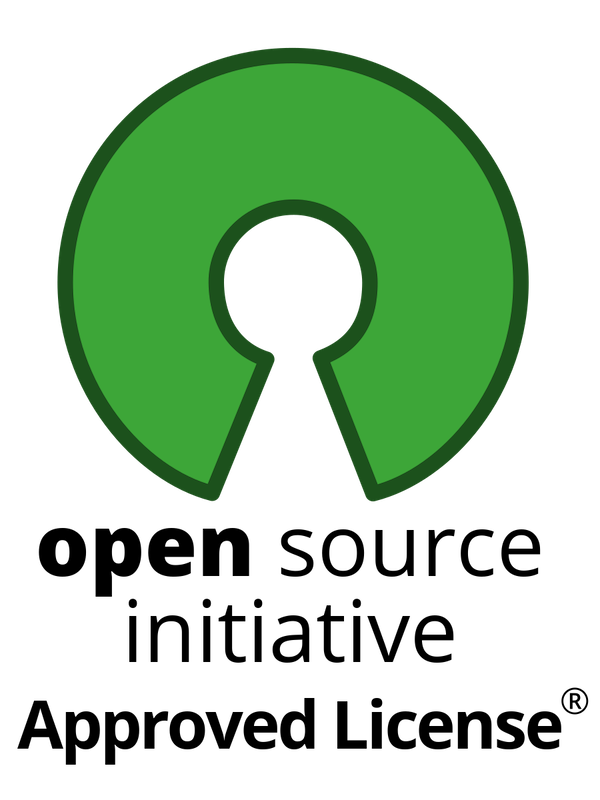 Open Standard
GTFS-ride is an open, flexible, non-proprietary standard with a documented change process.
Companies Supporting GTFS-ride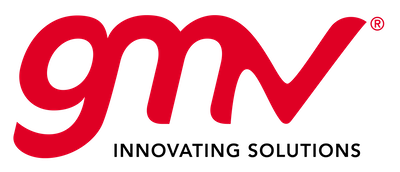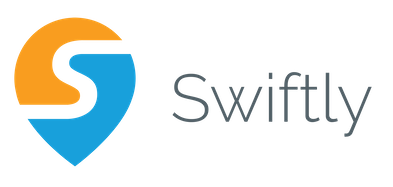 Agencies Using GTFS-ride

Cascades East Transit
Bend, OR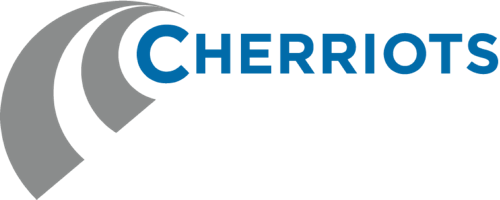 Lane Transit District
Eugene, OR

South Metro Area Regional Transit
Wilsonville, OR